Dear friends and families of Yujin Gakuen,
We completed our first week with masks being optional, and many students chose to continue wearing masks and many did not. I'm pleased that our students remained respectful of their peers, regardless of their choices in masking. Thank you for preparing your child for the changes in masking rules this week.
This was also our final week before spring break. I love spring because, it is literally a time of growth and rebirth. The flowers are blooming, birds shed their winter shyness and the sunrise begins a new routine, awakening us once again each morning. Spring Break is about to begin—truly a time to do some "Spring Cleaning" and reflect on all the progress you have seen your child make this year. It is a great time to renew your energy to help your child have a great end of the school year. April and May go so quickly. Please ask you child to share with you things that have "sprung anew" this year.
Sincerely,
Kocho Sensei

Need for Clothing
When students get wet or muddy, we try to have clothing on hand for them to change into. If your child comes home from school with borrowed clothes, please launder and return them afterwards (except for borrowed underwear.) We are running short of emergency clothing. Also, please consider donating some items. Mainly K-2 shirts and pants/leggings, and we could really use (new) boy's and girl's underwear.
Thank you!

Lost and Found
We have several items that have accumulated in our Lost and Found. We will take the Lost and Found items outside after school so parents can pick up any lost items.
Also, please label your children's clothing so we can return them.
Tournament of BOOKS!
You may have heard about the famed basketball tournament, referred to as March Madness. 2nd graders will be spring boarding off their enthusiasm for sport to focus on reading!
Please remind your children to check their Seesaw accounts to view our "Sweet Sixteen" selection of favorite picture books. Students will then vote to determine our championship book!
Let's read!

ACE Award Nominations
Did you know that you can nominate teachers, licensed specialists, administrators, classified staff and volunteers who shine at your school and help them get the recognition they deserve?
Please consider nominating a valued educator for the ACE Awards!
Nominations are accepted in four categories: teachers and licensed specialists, classified staff, administrators and supervisors, and volunteers. Submit your nominations for the 2022 ACE Awards by Thursday, March 31 at this link: Submit a Nomination (bit.ly/2022-ace)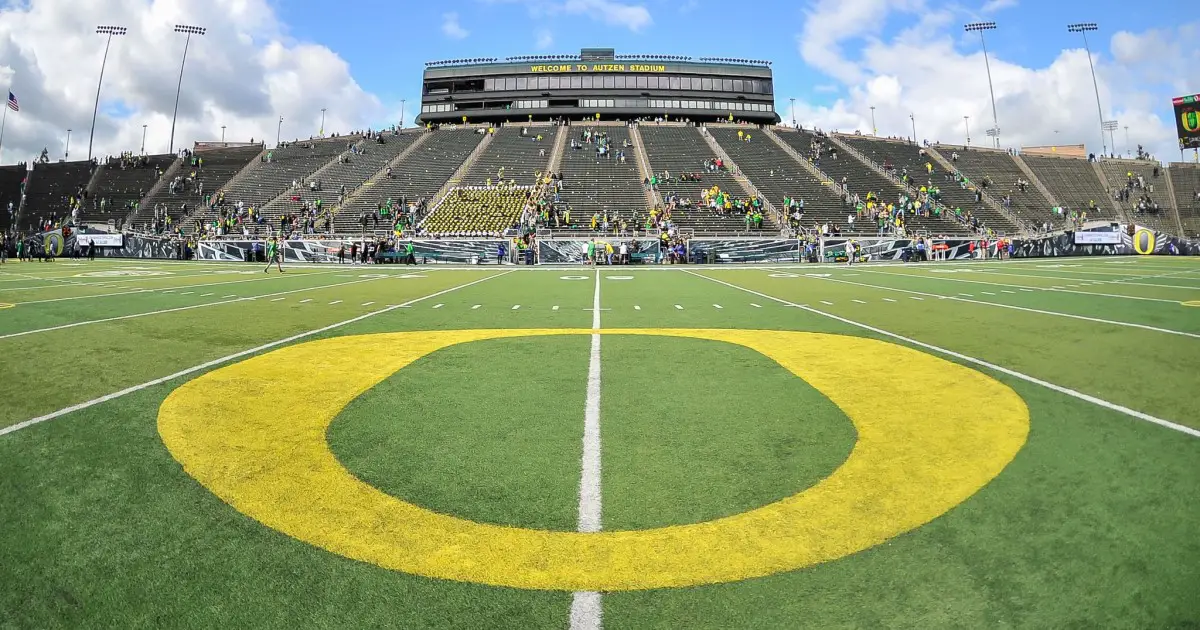 Oregon Ducks Spring Game Volunteers
Hello YG families!
The PTO has been requested to man our usual beverage booth for the Ducks Spring Game!  It will be
Saturday
, 
April 23rd
.  Please sign up here if you are able to help out:
Thank you so much for all of your support!
YG PTO
MOD Pizza and Crumbl Cookie Fundraiser 
Come on down to MOD Pizza on March 23, 2022 for a YG PTO fundraiser! MOD Pizza will be donating 20% of your bill to our awesome school!
Bring either the flyer to the store OR order online through the MOD Pizza app or website with the code MODF4727 to participate.
We appreciate you supporting YG!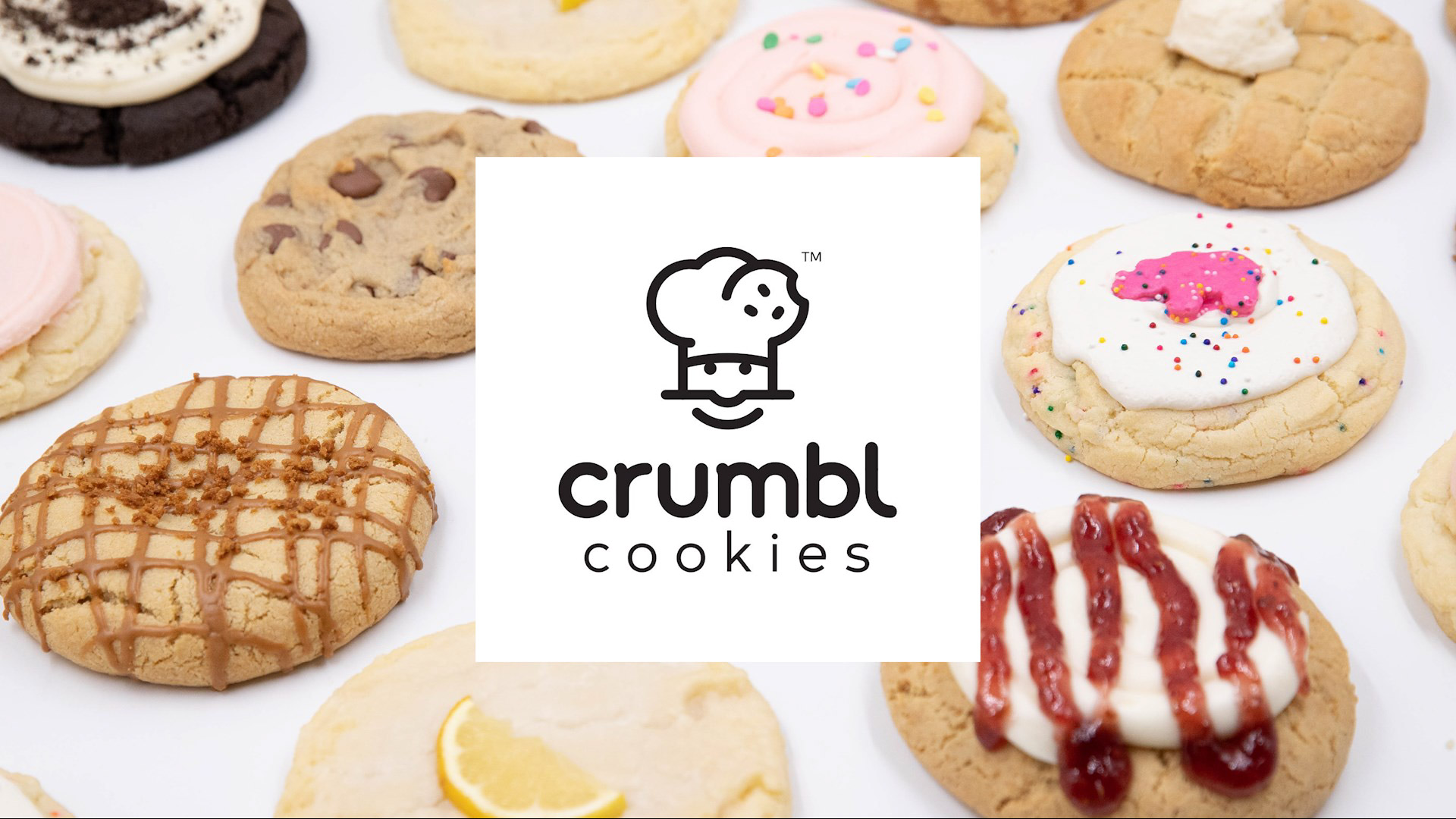 We will also be hosting a short fundraiser at Crumbl Cookies (right behind MOD pizza) on the same day from 3:00 PM – 6:00 PM.
No code or flyer is needed and 10% of all purchases during that time will be donated. Come out for dinner and dessert to help support the YG PTO!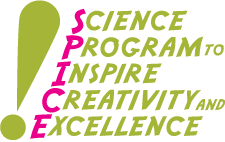 Summer Camps in Science – The Ultimate Science Program for Girls!
Join the Science Program to Inspire Creativity and Enthusiasm (SPICE) where you will get to electrocute pickles, perform candy chromatography, and build your own amazing device.
The signature Summer Camps in Science are the gateway to the SPICE programs. SPICE provides three progressive summer camps for rising 6th, 7th, 8th or 9th graders.
SPICE camps will be offered in two sessions for the summer of 2022:
Session 1: July 11th- July 22nd
Session 2: August 8th- August 19th.
Online applications will open in March 2022. Applications can be found at the SPICE website http://spicesscience.uoregon.edu

AEI Home Stay Program
Do you enjoy meeting young people from Japan? Do you live near UO or a bus stop ? Do you have an extra seat at the dinner table and a spare room?
If you said "yes" to each of these questions, you might be interested in hosting an American English Institute student coming to the US to study for two or more terms.
The UO's AEI Intensive English Program is welcoming a large group of Japanese undergraduate students for spring term, and, due to Oregon22, summer term also (week of March 21 to the end of July, August, or December). Students pay the host family a $700 stipend per month, or $25 per day for prorated months. If  you are interested, please keep reading!
Students begin arriving the week of March 21 and staying through end of July, August or December. If you are interested but only available for spring term and not summer, a large group of students will be leaving in mid-June meaning I could assign a second family to the students.
Our program is a homestay program, not a rental or room and board situation.
You provide snacks, food the student can prepare for breakfast and a home-cooked dinner six nights per week. You also provide food the student can prepare for lunch on weekends, but not during the week. They are responsible for their own lunches during the week. Students need a private bedroom with bed, desk, lamp and linens (towels, sheets, etc.). They can share a bathroom.  They provide their own personal items.
Utilities are part of the stipend. Having internet service to your home is necessary.  Our students turn in their work in online and will want to be able to have access to the internet in your home.
You need to be in the Eugene/Springfield area and be willing to include your student in family activities. The students who come to the AEI are here to study English and choose homestay to practice with native speakers and also learn about our culture and family life.
You need to be close to a bus stop and close enough to the University so that the student is within about 45 minutes from your home to the University by bus.  The bus needs to provide service until at least 10:00 p.m.  These are young adults, and they will want to be able to study in the library, take advantage of the Rec Center, and socialize with their friends.
You meet the student at the airport when they arrive and deliver them to the airport at the end of their program, if they are still living with you.
You include the student in family gatherings, on sightseeing adventures, and in community events.
If you are interested, or you know someone who might be, please have them contact Cheryl Ernst (cheryle@uoregon.edu) or https://aei.uoregon.edu/hostfamily  for more information.
Our families are a true sample of US demographics. These programs build incredible relationships and provide students with a snapshot of American life and create memories that do last a lifetime. Hosting is truly soft diplomacy in action.

Free Online Parenting Classes
Free Online Parenting Classes are available starting this week on Tuesday and continuing on Thursday and Saturday.
The Child Center will facilitate evidence-based strategies for helping strong-willed children and parents work together in a process called Collaborative Problem Solving. Please see this link for more info, or call 541-726-1465 to sign up!

YMCA Spring Youth Sports
The Eugene YMCA is offering some Spring youth sports! They will be offering programs for 3 years old through 8th grade.
Check out the flyer below for more information!
Keep Schools Safe, Stay Home When Sick
Check for wellness each day before coming to school
To help everyone at school stay healthy, students and staff need to be healthy when they come to school. If your student is feeling unwell, or if they or anyone in their home has symptoms of COVID-19 or other communicable diseases, they need to stay at home.
Symptoms that should keep a student home include:
Fever of 100.4º or higher
Chills
Cough
Headache
Shortness of breath
Difficulty breathing
New loss of taste or smell
Diarrhea
Vomiting – home for 48 hours after or release by healthcare provider
If your student has any of these symptoms, please keep them at home and call your school's attendance line.
If your student has been diagnosed or exposed to COVID-19, or is waiting for test results to check on COVID symptoms, please keep them home and notify our office.
If your student has a chronic health condition that could look like COVID symptoms—including conditions that cause a cough or shortness of breath, such as asthma or allergies—please talk to our nurse and document it in their health history, or they may be sent home from school if they are showing these symptoms.
Thank you for helping students and staff stay healthy in our school buildings. More Information: Health & Safety Protocols
Upcoming Events
March 18 (F) – NO SCHOOL

March 21-25 – Spring Break
April 15 (F) – No School
April 23 (S) – Spring Ducks Game