Dear friends and families of Yujin Gakuen,​
I hope you are having a nice (and dry) week. It's been raining off and on, and we have been having recess inside more than I was expecting at this time of year. It's hard to believe how wet this month has been. 🌦 🌈
We have a short newsletter this week and not a lot of new information to share. I did say that I would announce the candidates for Site Council next year, but we do not have anyone who had applied for a spot on Site Council. At this point, we will not be holding an election. If you would be interested in serving on Site Council, please let me know.
I hope you all have a happy pre-Friday, the 13th. Thank you for supporting Yujin Gakuen.
Yours sincerely,
Kocho Sensei
4J Calendar 2022-2023
The school year calendars for 2022–23 have been finalized and adopted. The calendar dates are now
published online
. The one-page printable calendar will be available soon.
Lost and Found
Families, please look at the pictures below to see if you recognize any lost items. We may bring these tables out on the front patio (North side) but you may also request to get items you know are yours.
**We strongly encourage you to write your child's name on a tag or inside so we can more easily reconnect items.
YG Kinder Orientation Recording
For those who were unable to attend our Kinder Orientation last week, the below information will direct you to a recording of that meeting.
Topic: YG Kindergarten Orientation
Date: Apr 19, 2022 05:18 PM Pacific Time (US and Canada)
Meeting Recording:
https://4J-lane-edu.zoom.us/rec/share/LQvN5jYJ3FtqgzWTcPct0jx0Y
MrLGnm0EGaS6W9IvutcTqtx_H2GEsWbFVGvpyA7.YfguZumjASdRRYS6
Access Passcode: i+&Ngu1g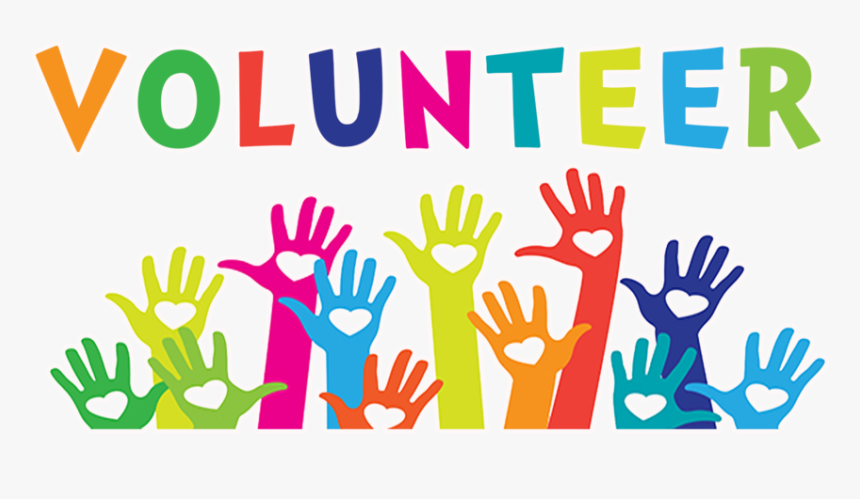 We have been getting inquiries from parents about volunteer opportunities at Yujin Gakuen. With COVID restrictions, 4J had not allowed volunteers in the building, but restrictions have been eased. Now parents can volunteer, but on a limited basis. If you or anyone you know would like to volunteer, please contact the office or me so I can fill out the required forms so that volunteers can be cleared to enter the building. Please see below about volunteer applications and guidelines.
Volunteer Application and Guidelines:

Navigating the Tough Stuff
In this second session of Navigating the Tough Stuff we will address the topic of youth suicide prevention from the family perspective. We will explore together how the 5 Family Protective Factors framework can enhance our prevention efforts through identifying and building upon a family's individual strengths and skills in each of the protective factor categories.
Date: Thursday, May 26th, 2022
Time: 10:00 AM to 12:00 PM
Where: This is an online event.
Cost: Free 
Click here for more information!
*Registration is required for this event.* There is limited seating. Register Now!
Keep Schools Safe, Stay Home When Sick
Check for wellness each day before coming to school
To help everyone at school stay healthy, students and staff need to be healthy when they come to school. If your student is feeling unwell, or if they or anyone in their home has symptoms of COVID-19 or other communicable diseases, they need to stay at home.
Symptoms that should keep a student home include:
Fever of 100.4º or higher
Chills
Cough
Headache
Shortness of breath
Difficulty breathing
New loss of taste or smell
Diarrhea
Vomiting – home for 48 hours after or release by healthcare provider
If your student has any of these symptoms, please keep them at home and call your school's attendance line.
If your student has been diagnosed or exposed to COVID-19, or is waiting for test results to check on COVID symptoms, please keep them home and notify our office.
If your student has a chronic health condition that could look like COVID symptoms—including conditions that cause a cough or shortness of breath, such as asthma or allergies—please talk to our nurse and document it in their health history, or they may be sent home from school if they are showing these symptoms.
Thank you for helping students and staff stay healthy in our school buildings. More Information: Health & Safety Protocols
Upcoming Events
May 19 (Th)
3:15-4:00, Site Council Meeting
6:30-7:30, PTO Meeting
May 30 (M) – No School – Memorial Day Holiday
June 10 (F) – No School – Grading Day